Customer Testimonials
Absolutly wonderful!!!  I have a hard time laying down flat,  I have a fear of not being able to breathe.   I started out with a hard time, and about half way through it (about 7 minutes), I couldn't even tell I was laying flat on my back, AND MY BREATHING WAS ASSOLUTLY NORMAL!  It was wonderfull  :)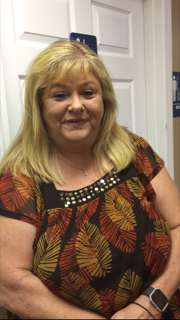 I could really feel a difference in my clarity and my awareness after the session.  You are a beautiful healer. Thanks again!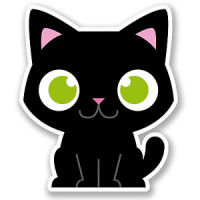 Access Bar and AromaDome session

This was from a 15 minute trial session

​I was scared to even roll over my back hurt so bad, but in just minutes of Halee working on me, I was able to roll over with almost no pain!!!!!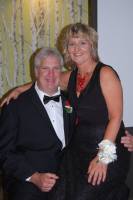 What you did, Halee, it felted like one angel and Jesus was touching me on my leg.  It felted kind of good though.  It felted like LOVE :)

Esssential oil session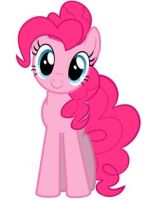 Anonymous

​Halee, I am feeling so much better today.  My heart feels light and the palpitations are gone.  Thank you so much for your healing touch!

Essential oil session

Becky

Intuitive Energy Session